Voting Registration Request Form
Reclaim Your Voice:
Register to be a JIIVE member today!
Please fill out this form if you are a Justice Impacted Individual on parole or probation wish to restore your voting rights and harness your power for change. All information provided will be kept confidential and used solely for the purpose of assisting you with your voter registration.
Please click the link to fill out the form:
https://www.surveymonkey.com/r/QYY7MQT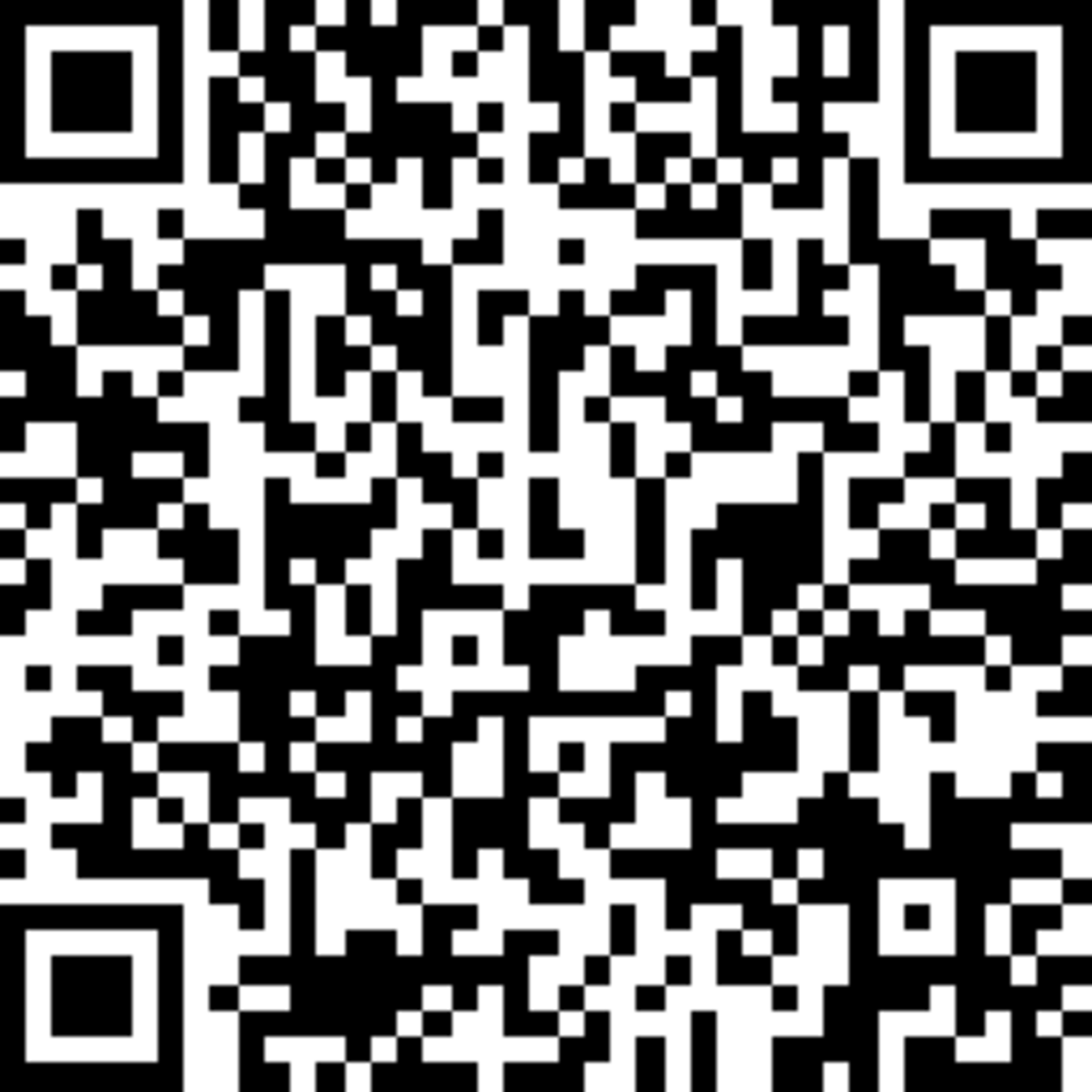 Scan the QR code.